SHINU EYEWEAR


Production Parameters
Model number: SH018

Department: men

Frame material: TR90


Frame size: frame(140*43mm) lens(54*38mm) bridge(18mm) arm(138mm)
These stock are shipped from the United States Stock. It will be more faster and safer for US customers!

What is progressive multifocus reading glasses?
Asymptotic multifocal glasses are the upper optical area of the lens used to look far and the lower optical area used to look near. The degree of the middle gradually change, which used to look at the intermediate area.

Most people wear progressive multifocal glasses need about a week of adaptation, but the adaptation period varies from person to person, walk slower when feel dizzy.When go down stairs, please lower your glasses and use the top area. You'll feel safe and comfortable.

The LH sign

. Please kindly note that there is a non-removable 'LH' sign carved one the normal progressive multifocus lens, which is used to locate the top area and the bottom area. If you mind, please order the anti-blue light progressive multifocus lens without any marks.
NOTICE: if your eyes had astigmatism or higher degree, please order "customized listing" and leave your prescription to us. Please kindly note that, the handling time for customized glasses needs about 10 working days.
The benefits of progressive multifocus reading glasses
A. Since the degree is gradually changed, it is comfortable to wear and easy to adapted.
B. It is not easy to cause visual fatigue.
C. A pair of progresswive multifocus reading glasses simultaneously meets the use of distance, near-use and intermediate distances.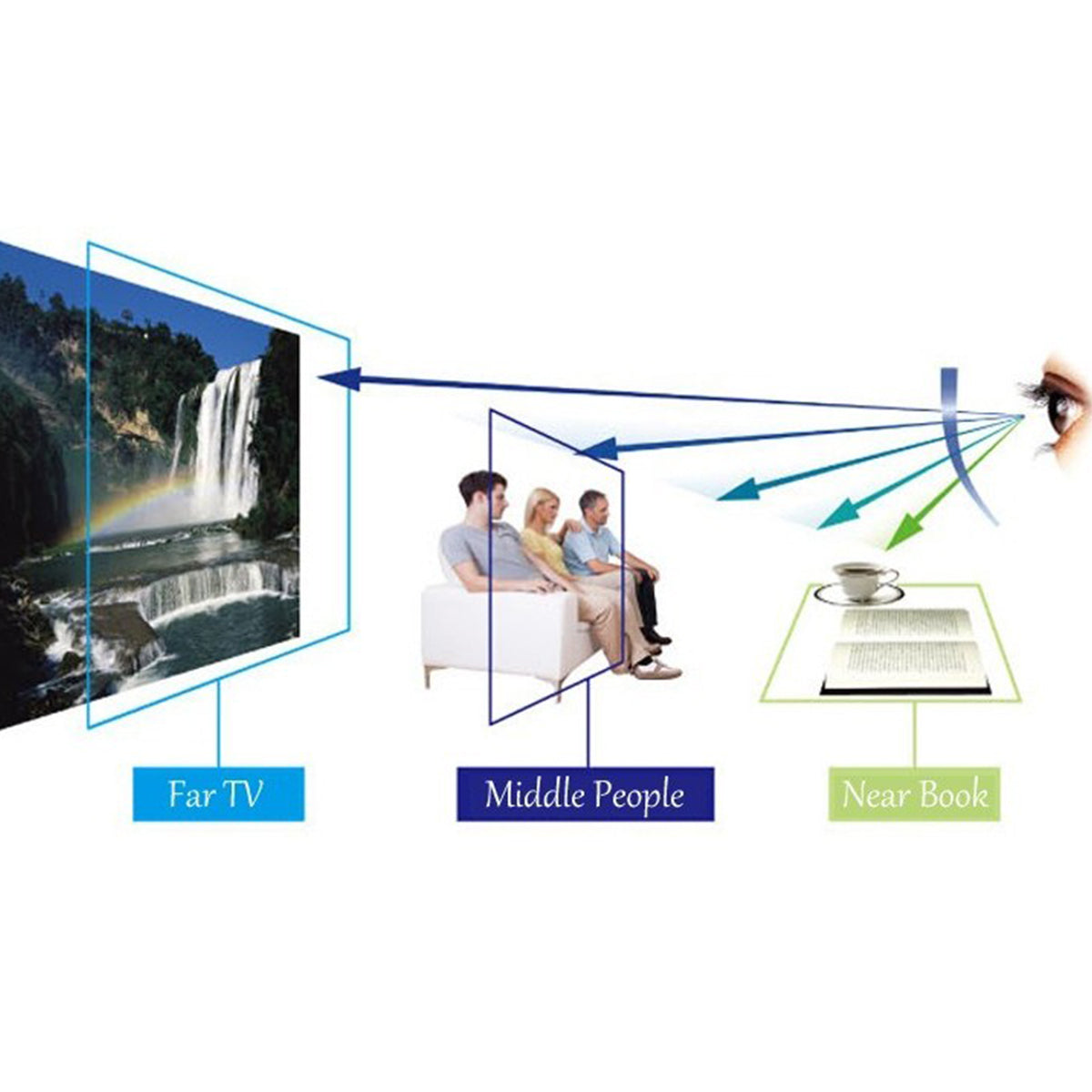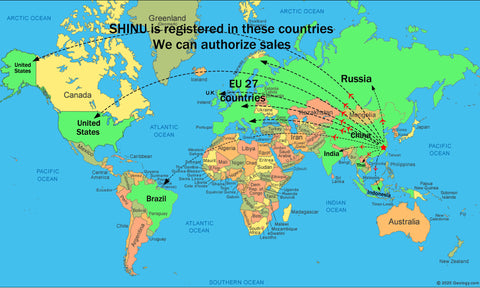 One introduction, three years rake! ​SHINU global agency and distribution plan. ​SHINU has been registered in major economies around the world, and we now provide drop shipping and brand authorization to all registered countries. Main products: prescription glasses for myopia, progressive multifocal glasses, polarized prescription glasses. ​Who can provide us with better local services? Optical shops, employees who have been working in optical shops for a long time, and those related to ophthalmology work, have the ability and conditions to understand customers face-to-face. We have good products, which will be the perfect combination. All SHINU old buyers can help us introduce this kind of person. We will give you a 3% commission based on the sales within three years of signing the contract. We are confident that every partner will be able to introduce this kind of person to you within three years. With sales of more than $100,000, you only need to take the lead in completing the initial communication. Get a commission of about three thousand dollars in three years. Please check www.shinueyewear.com get more information.