​
Production Parameters
Model number: F0014

Department: men

Frame material:acetate frame with wood temple

Demension:frame(132*38mm) lens(52*34mm) bridge(17mm) temple(142mm)

 

degree reference: multifocus 0175 means top part is +0.00, then bottom part is +1.75 with photochromic grey lens
                                 bifocal 0175 means the top part is +0.00, then bottom part is +1.75 with photochromic grey lens
What is progressive multifocus reading glasses?
Asymptotic multifocal glasses are the upper optical area of the lens used to look far and the lower optical area used to look near. The degree of the middle gradually change, which used to look at the intermediate area.
The benefits of progressive multifocus reading glasses
A. Since the degree is gradually changed, it is comfortable to wear and easy to adapted.
B. It is not easy to cause visual fatigue.
C. A pair of progresswive multifocus reading glasses simultaneously meets the use of distance, near-use and intermediate distances.
What is bifocal glasses?
Bifocal reading glasses: accommodate for both near and far vision by adding a unique lower lens with add vision value for reading and near vision.The top part of the lens is clear, while the bottom section is available in your choice of magnification for reading your favorite book, newspaper, or work. These glasses allow you to "multi task" easily when you need constantly switching from looking down at reading and writing materials to up and off at a distance. ​
What is photochromic sunglasses?
Photochromic classic sunglasses can do a good job of stopping the dazzling effects of sunlight. these polarized glasses are perfect choice for driving, biking, running, skiing, snowboarding, cycling, hiking, tennis, fishing, golf, motorcycle or other outdoor sports activities , these active sunglasses offer reliable eye protection from UV, UB, wind, insects and dust-Perfect outdoor sports sunglasses.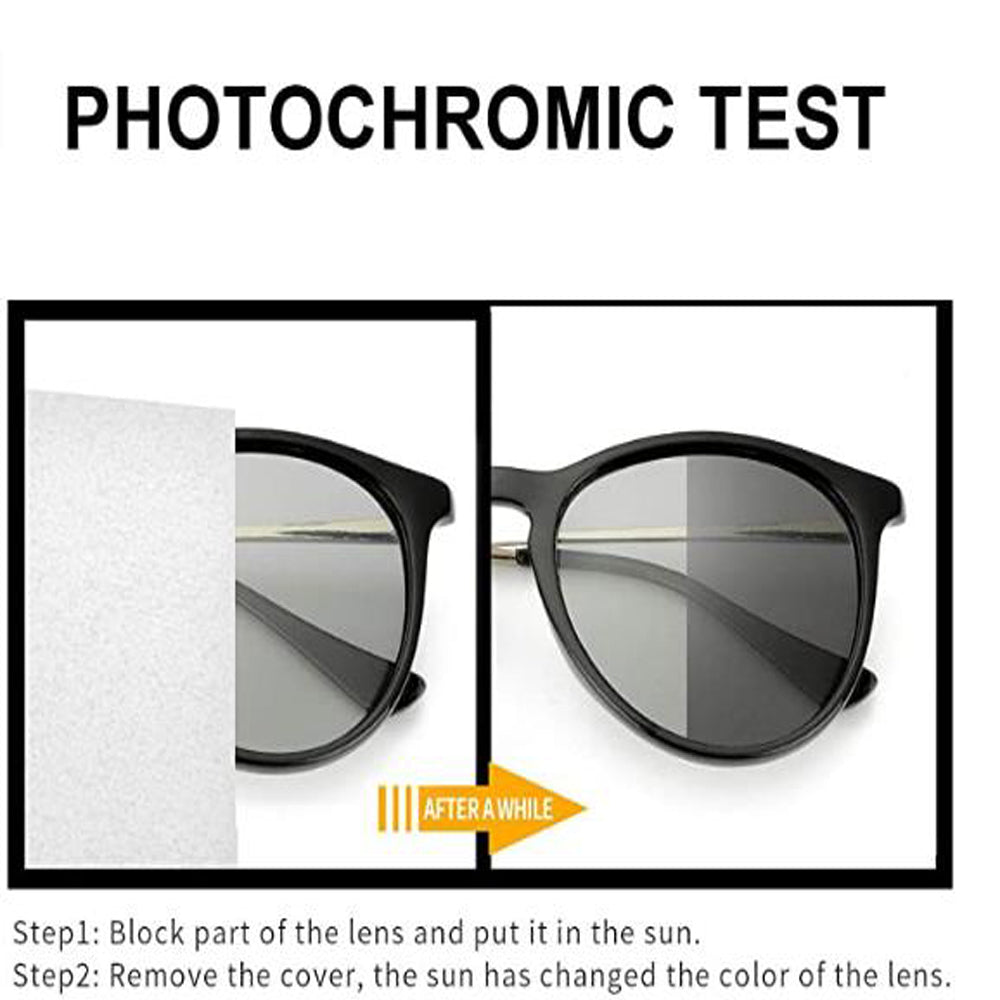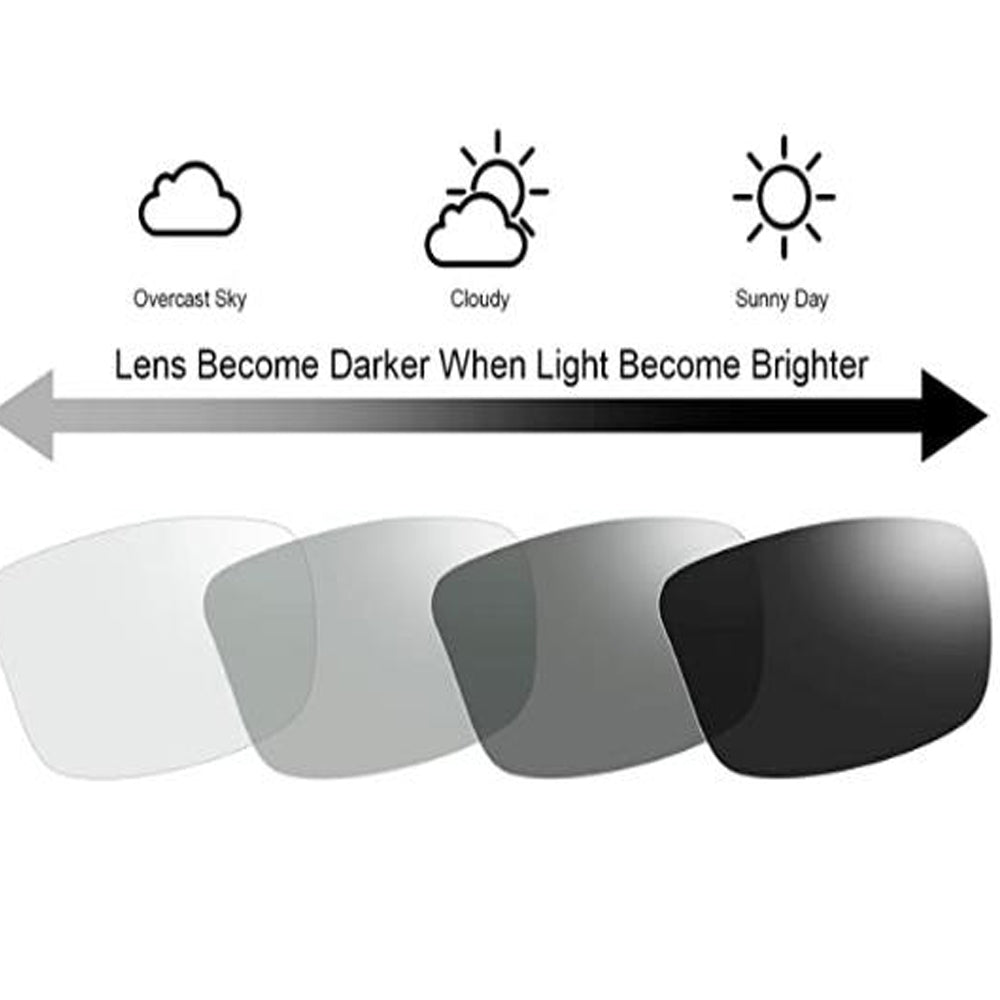 Color Detail
black red
black zebra
demi
During the trial-wearing process of prescription glasses, it takes about a ​week to adapt. Some discomforts that begin to appear are normal, such as dizziness, eye swelling, distortion, etc. These symptoms usually disappear within two days. Anyone who wears glasses knows it. If you still cannot adapt within a week. Please contact our customer service. But it must be worn so that the eyes can adapt to the new frame.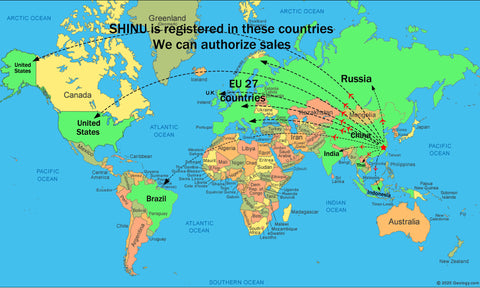 One introduction, three years rake! ​SHINU global agency and distribution plan. ​SHINU has been registered in major economies around the world, and we now provide drop shipping and brand authorization to all registered countries. Main products: prescription glasses for myopia, progressive multifocal glasses, polarized prescription glasses. ​Who can provide us with better local services? Optical shops, employees who have been working in optical shops for a long time, and those related to ophthalmology work, have the ability and conditions to understand customers face-to-face. We have good products, which will be the perfect combination. All SHINU old buyers can help us introduce this kind of person. We will give you a 3% commission based on the sales within three years of signing the contract. We are confident that every partner will be able to introduce this kind of person to you within three years. With sales of more than $100,000, you only need to take the lead in completing the initial communication. Get a commission of about three thousand dollars in three years. Please check www.shinueyewear.com get more information.
Package ​1*glasses