We want to clear some computer gaming glasses at a low price, but this is for usa buyers only. If you are not in usa. please check our other glasses. thanks.
Share  video of our product to win $500 cash
You shoot a video of more than 2 minutes and post it to Youtube,Facebook,Instagram or any other social networking site.You get more than 20 likes and have a chance to win a Lucky Award 10 to 500USD.Pls well noted that it must be our product of SHINU.Don't make it into other brand and try to shoot outdoors.
Activity time:June 1 2021 to May 30 2022.
1.The First Award-2 customers who will get $500 cash
2.The Second Award-10 customers who will get $200 cash
3.The Third Award-50 customers who will get $100 cash
4.The Participation Award-5000 customers who will get $10 coupon
Rewards will be issued starting from June 15 2022 to July 30 2022 for the First,Second and Third Award within 10 days after receiving email for the Participation Award.
All the sharing video links should be sent to SHINU customer service emailaddress which is zz8002@zhanzhaoglasses.com.
SHINU website is www.readingglassesmen.com or www.shinueyewear.com.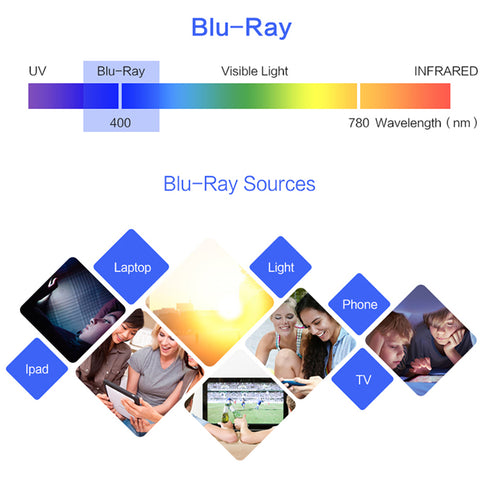 Here are all blue light blocking resin lens with no diopter only. Buy one and get one free(make one order you can get two frames: one is the one you ordered and the other is a computer glasses or sunglasses in random). And buy two get two for free. Just email us after you place the order. If you buy more than 10, then you will get wholesale price .
computer glasses for gifts pics here: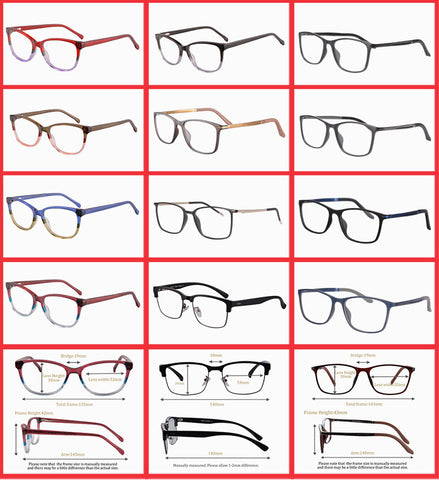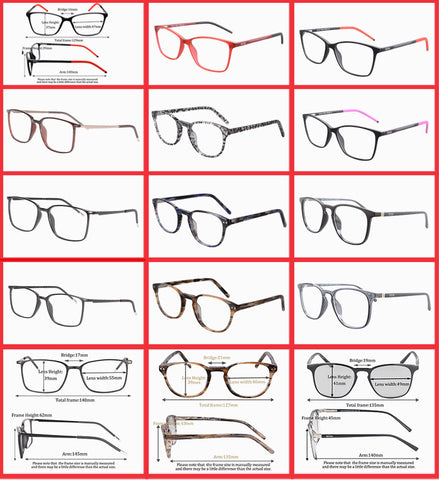 sunglasses gifts pics here: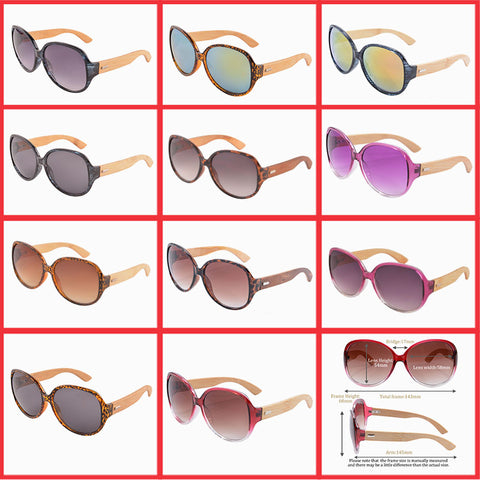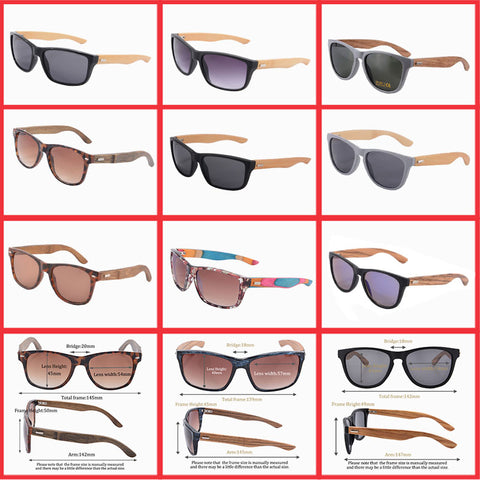 SHINU recruits distributors and dropshipping sellers. At the begainning of the cooperation, we provide subsidy for 100 orders( 2$ for each order if you have 50 orders; 3$ for each order if you  have 100 orders.)
Target markets: United States, Germany, United Kingdom, Brazil, Russia, Thailand, Italy, France. Spain, Poland.

For details, please contact us
by email: zz8002@zhanzhaoglasses.com
whatapp: +8618058868135