SHINU EYEWEAR

This is acetate glasses frame for women. good designer and nice color.  here you can order prescription glasses for both progressive or single vision. If you need anti-fatigue lenses that prevent myopia from deepening, please choose : ADD75 NO CYL.  any quesiton contact with us
About how to order . please check this video. get some idea.English:
Brazil:
RUSSIA :
español:
Style Number:SH045
Department:Unisex
Frame Material:Acetate
Dimension:lens width 49mm,lens height 41mm, frame width 133mm, frame height 45mm, bridge 19mm, legs 140mm
 Progressive Lenses:material-CR39/Anti blue lens
single vision lenses : 1.56 index blue light resin lenses.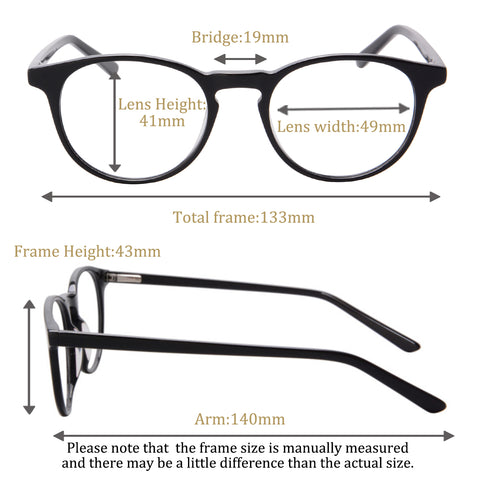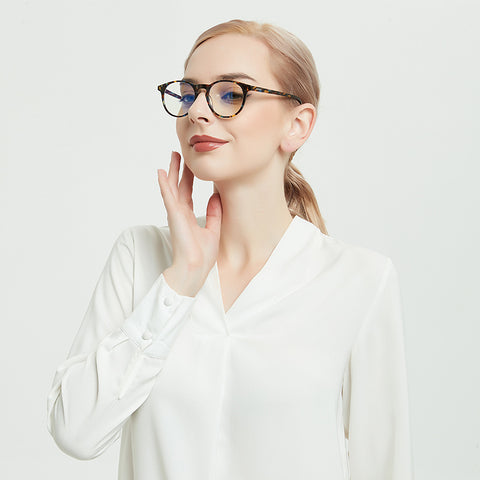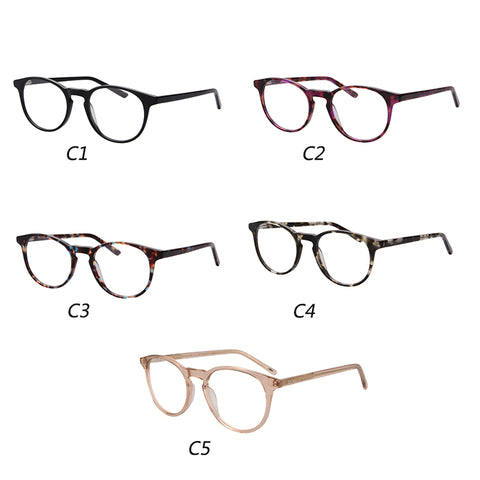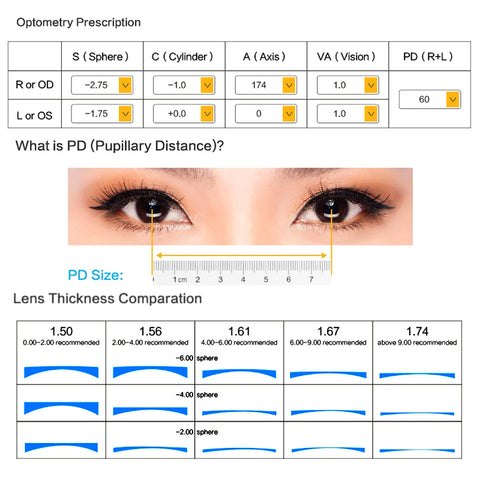 NOTICE: if your eyes had astigmatism or higher degree, please order "customized degree" and leave your prescription to us.
100% SATISFACTION GUARANTEE
For any reason,if you want to return the eyewear within 15 days, we'll be happy to refund you. We offer a 100% money back guarantee on all purchase.
Description:
During the trial-wearing process of prescription glasses, it takes about a week to adapt. Some discomforts that begin to appear are normal, such as dizziness, eye swelling, distortion, etc. These symptoms usually disappear within two days. Anyone who wears glasses knows it. If you still cannot adapt within a week. Please contact our customer service. But it must be worn so that the eyes can adapt to the new frame.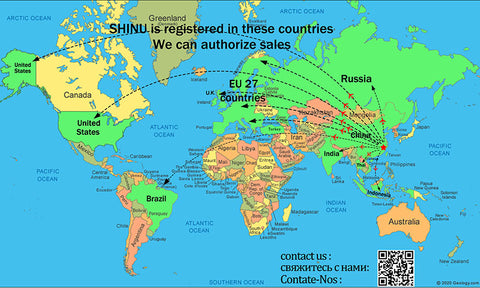 Make a homepage (VK, INS, FB.TIKTOK).
You can also sell our products. For our old buyers, it is a good option. Because you already know our quality and service. Let more people know SHINU,
Http: www.shinueyewear.com
What'app: +8618058868135

PACKAGE INCLUDED
1*glasses
1*leather box
1*fiber cloth
1*fiber pouch
1*Thank you card
Have not received the glasses.
Women Glasses Acetate Frame Blue Light Blocking Progressive Multifocus Reading Glasses men-SH045
Good product and quality material.
Women Glasses Acetate Frame Blue Light Blocking Progressive Multifocus Reading Glasses men-SH045