Here all for  metal glasses frame men women. round shape and vintage designer. metal younger people like this. here you can order blue light blocking prescription glasses, photochromic function or ring focus function.
Ring Focus Myopia Prevention and Control Glasses Blue Light 1.61 index Defocus Lens
Delay Myopia Progression CR39 Astigmatism. this very good for younger people or students
About how to order . please check this video. get some idea.
English:https://youtu.be/a0gdIT8vLVg
Brazil:https://youtu.be/i7L1KgrM764
RUSSIA :https://youtu.be/uOkfMCJg2y4
español:https://youtu.be/AwCQRZhyq_I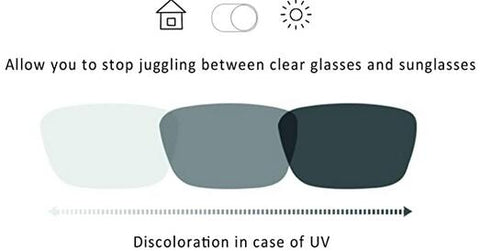 PLEASE CHECK THIS SIZE BEFORE YOUR ORDER. EVERY MODEL WE PUT SIZE PICTURE THANKS.
8002
​
                     C1  gold
             C2  sliver black
C4  black
C6   gold black
8010
 C1  gold
 C2  sliver black
 C3  gold black
 C4  black
8020
C1
C4
C5
9037
C1
C4
C5
Description:
During the trial-wearing process of prescription glasses, it takes about a week to adapt. Some discomforts that begin to appear are normal, such as dizziness, eye swelling, distortion, etc. These symptoms usually disappear within two days. Anyone who wears glasses knows it. If you still cannot adapt within a week. Please contact our customer service. But it must be worn so that the eyes can adapt to the new frame.
Make a homepage (VK, INS, FB.TIKTOK).
You can also sell our products. For our old buyers, it is a good option. Because you already know our quality and service. Let more people know SHINU,
​Http: www.shinueyewear.com
What'app: +8618058868135